​
Magic Entertainment Presents...

​​
Mascots, Amazing Magicians, Impersonators
​
​​​Adult Parties - Kids Parties - Party Agency
​
​
TORONTO ENTERTAINMENT
​info​@torontomagicentertainment.com
call us 416 432 7406​

​
​​ ​

​
​​



Our magician has been booked for:

​
​​​• Birthday parties
​
• Adult Parties
​
​• Boat tours

​• Banquet celebrations

• School festivals

​​
​​
​​
​​
​​
​
​​
​​​​​​​​​​​​​​​​​
​​​​​​​​​​​​​​​​​





​​​​​
​

​​​If you're looking for magic for the more mature audience, you've come to the right place. We can accommodate magic shows for large or small party engagements or intimate one or two person parties which are awesome.








​​​​​


​​
​
​​To us, giving you a genuine magical party experience is the most important thing. ​​Live, up-close magic like you see on television right there happening in front of you.

Our magicians showcase their skills and passion for their ​love ​of magic that it will capture your imagination beyond the everyday world. They perform a lot of kids magic ​parties as well a​s adult magic parties throughout Toronto and the ​surrounding area​.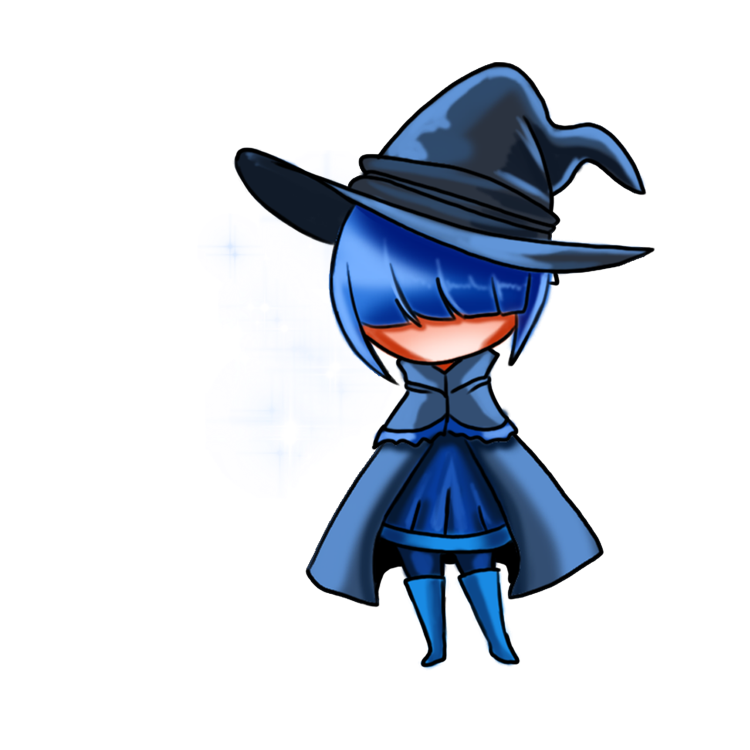 We all want for your kids birthday party or fundraiser
or any event to be one to remember for a long time, no matter what you're hosting. Magicians here at Magic Entertainment presents are special requests at parties where magicians are booked.

​​There's that excitement in the room that our magicians can
create with a magic themed party at your next event. Your guests will be amazed. Impress your guests and have a one of a kind, special day with one of our magicians. Imagine the feeling when the impossible happens right in front of you or your kids!
​